We make it easy to find the equipment you need.
The auction is the best way for you to find the right Equipment, at the price you want to pay. The registration process is straightforward but like any other important purchase, there's a little preparation involved and a few things you need to know.
First…get Registered
Before you take part in any auction, it's important to provide us with some basic information about yourself, your company, and your method of payment. You'll also find specific terms and conditions that can vary for each auction.
Registration for an Online Only Auction
You must register as an online bidder through championassets.hibid.com 24 hours prior to the auction opening time to allow sufficient time to be approved to bid if you have not been previously approved for a past auction. Follow the link above to go to the auction page to view the lots and register to bid.
The photo instructions below detail the steps required to create a Login with HiBid, you then need to register to bid at each auction, just as you would at a live auction. The black bar image directly below displays the Registration Tab you need to click to submit your registration, you will then be prompted to agree to the Terms and Conditions of the auction by checking the small box to the left of the Submit Regsitration Button. Congratulations, your now registered to bid, and that tab will now show up in red.

We do not ask our customers for a Deposit for our Online Auction registration, however a BANK LETTER OF GUARANTEE is required to bid if we have not had the opportunity to do business with you previously, or you may call Larry at 306-865-7660 to discuss your payment options, if we do require a letter of guarantee from you, it can be e-mailed or faxed to our office. email: calend@sasktel.net or Fax: 306-547-3010
Approval
Once you have completed the registration process, we will contact you to verify you are a real person, and you will be notified that you are approved to bid through an email reply from our office.
Once the auction is complete you will receive your Invoice via the e-mail address you used to register, and all the forms of payment we accept & our banking information is detailed for you in the body of the e-mail. Please read all of the information in the email with your invoice
Payment
All payments must be made to Champion Assets Ltd. We accept payment in the form of Wire Transfer, Bank Draft, Approved Company Cheques, Cash, and E-Transfer. Sorry we DO NOT accept Debit or Credit Card payments. Of course you may also stop in at our Office in located at 208 1st Street North, in the Village of Endeavour and pay for your items in person.
Pickup Instructions
Once we have received your payment, we provide you with the name and contact information of the Owner(s) of the Lots that you purchased, who you then contact to arrange pick up of your items, PLEASE bring your paid invoice along with you for pick up. We will have already been in contact with the seller informing them that the items are paid in full, and can be released.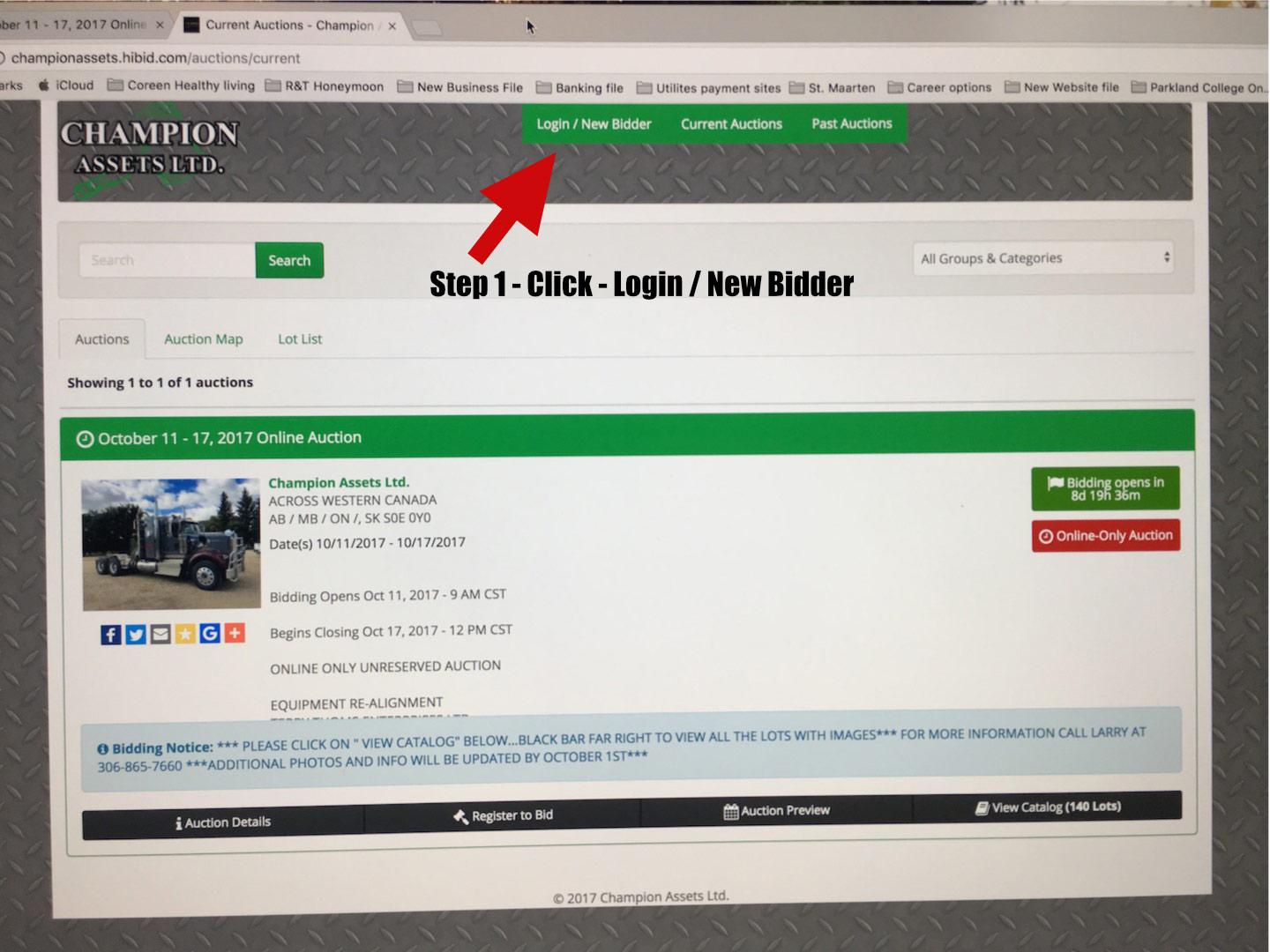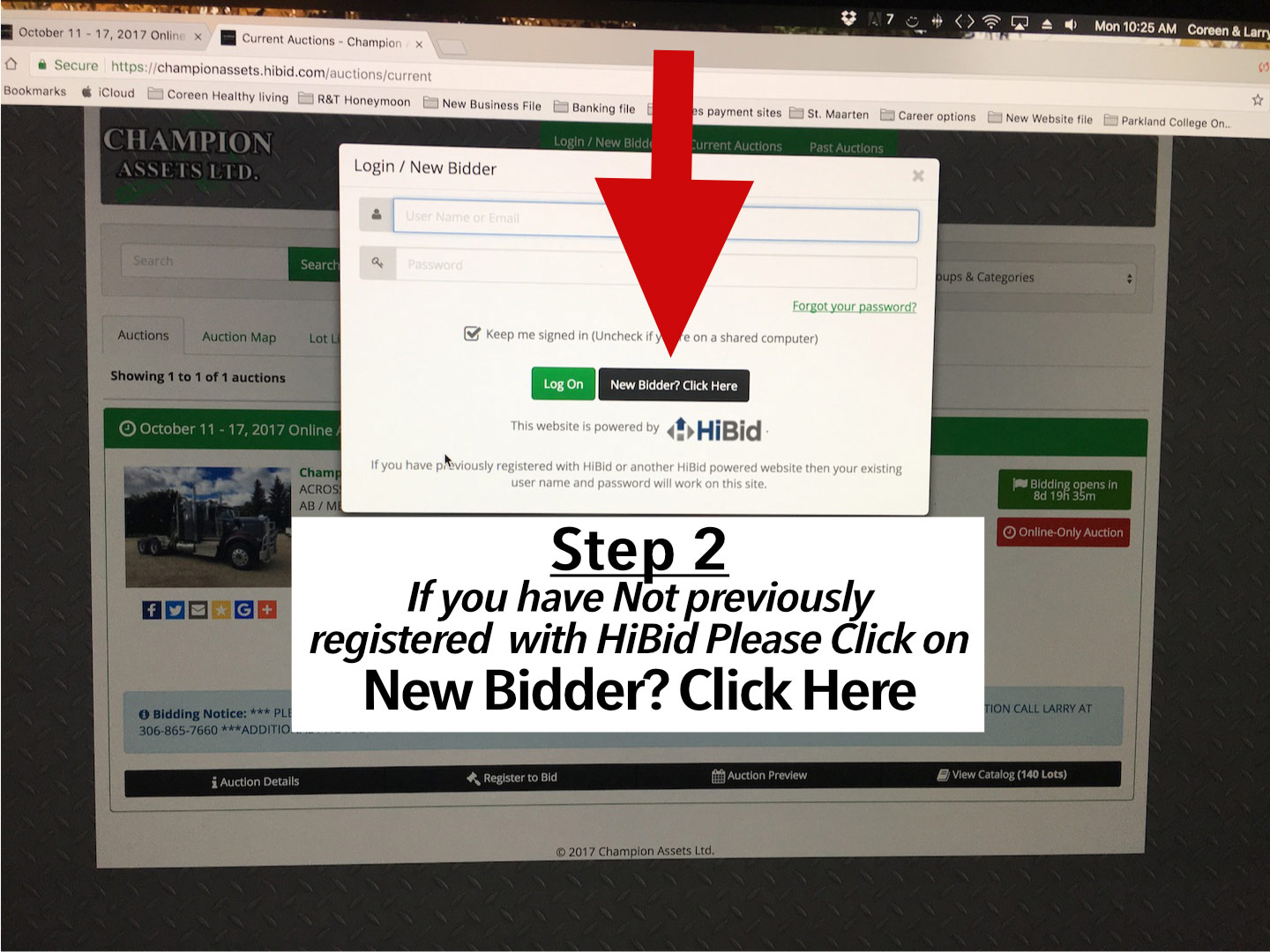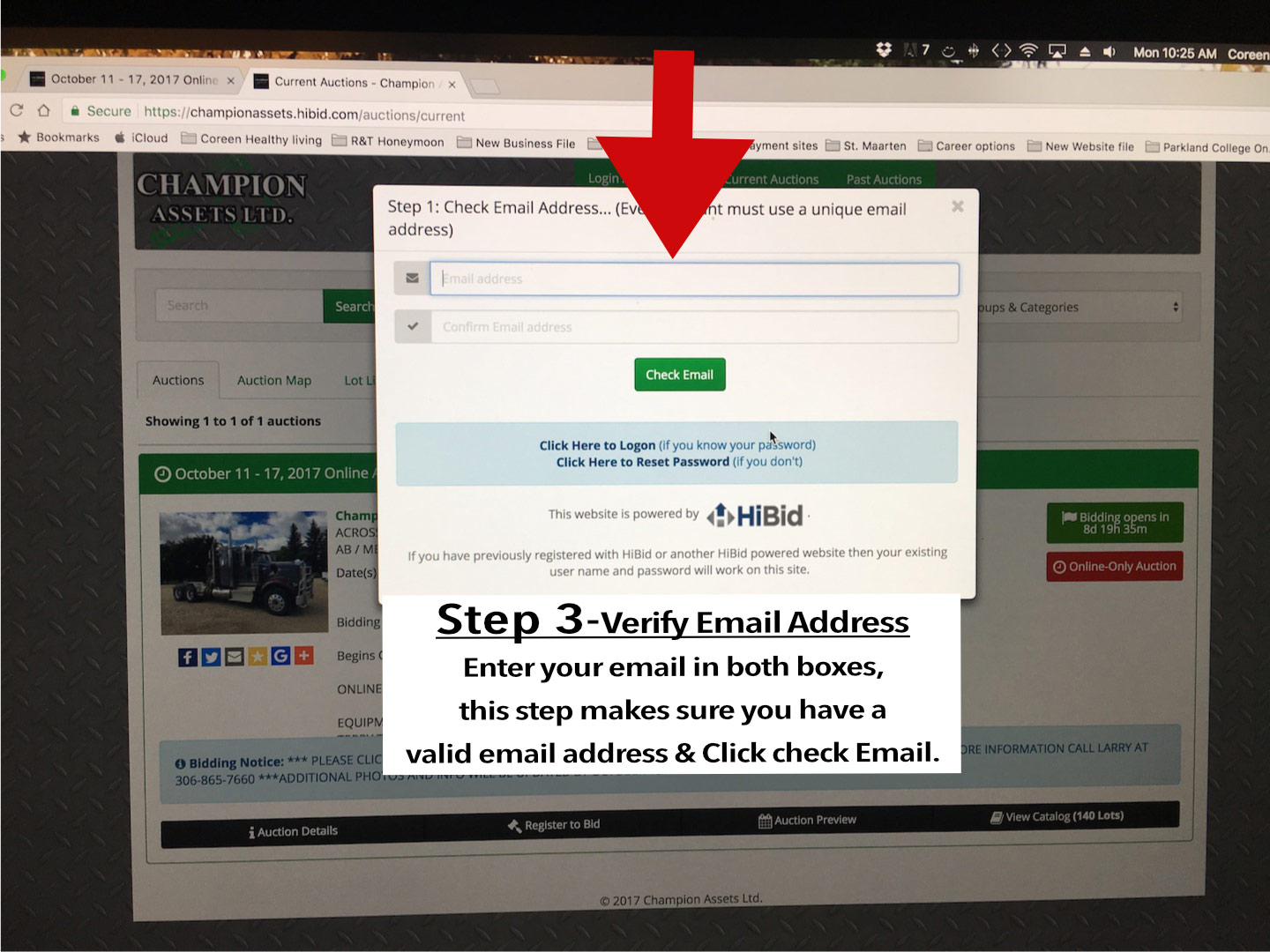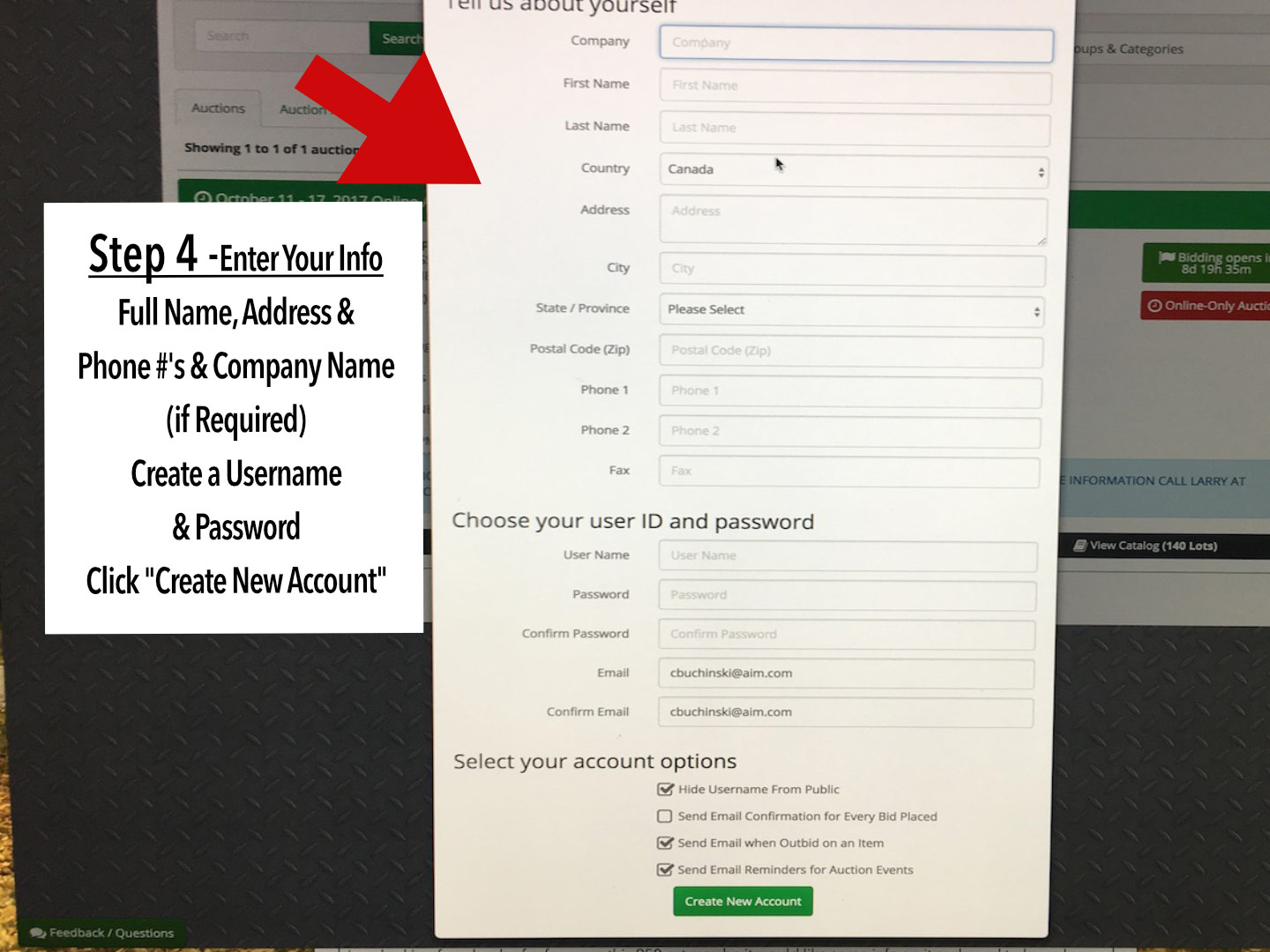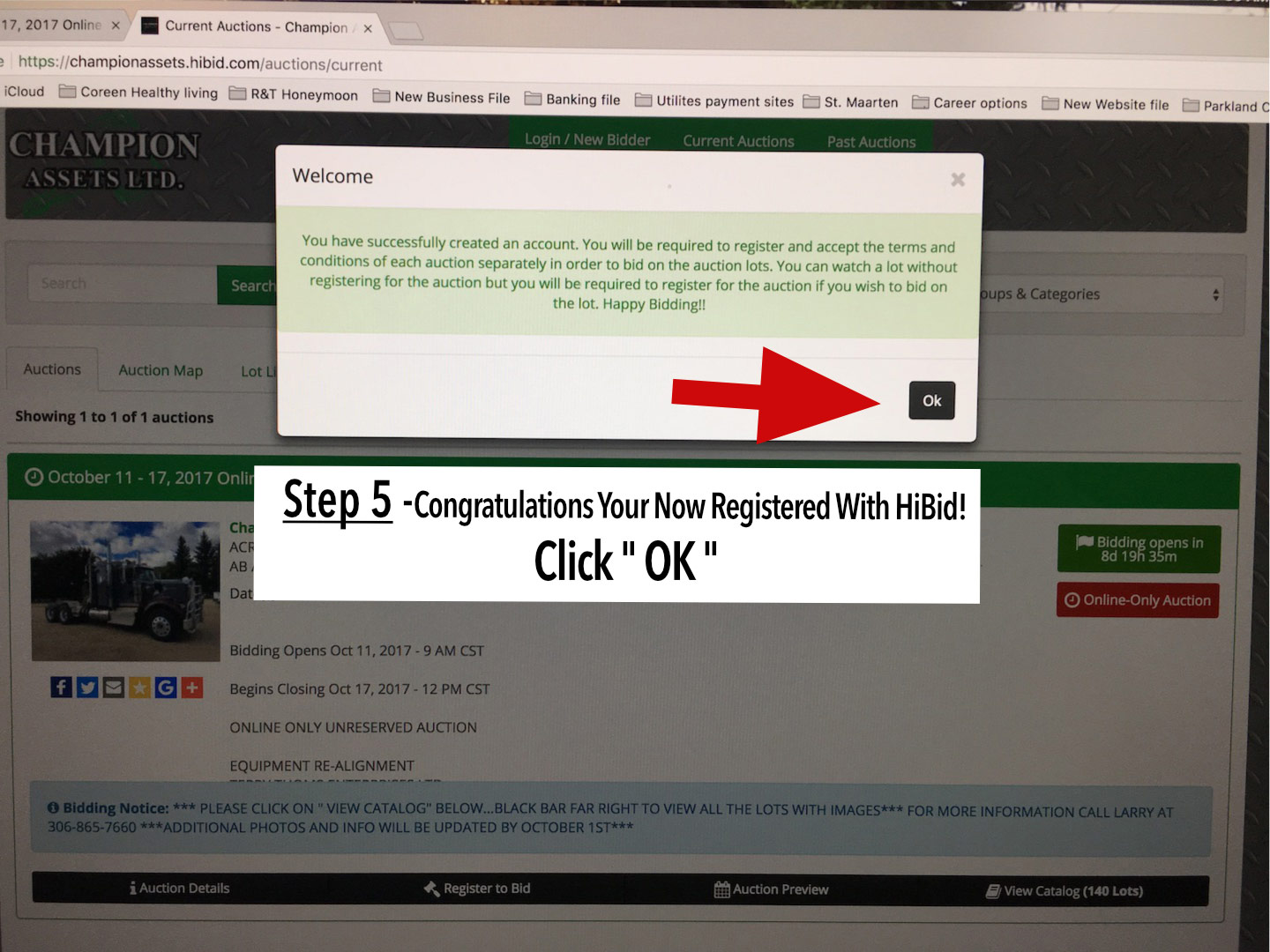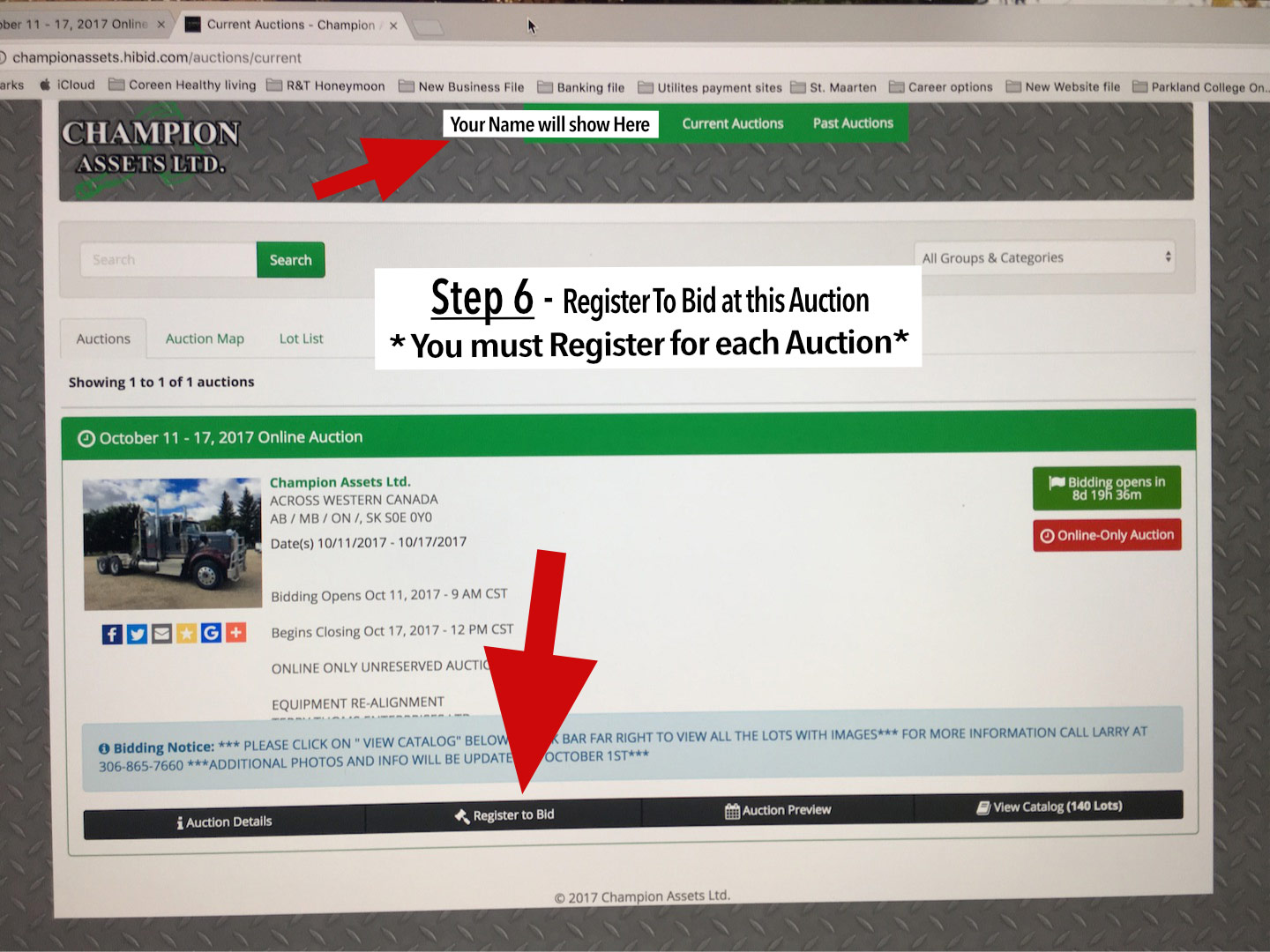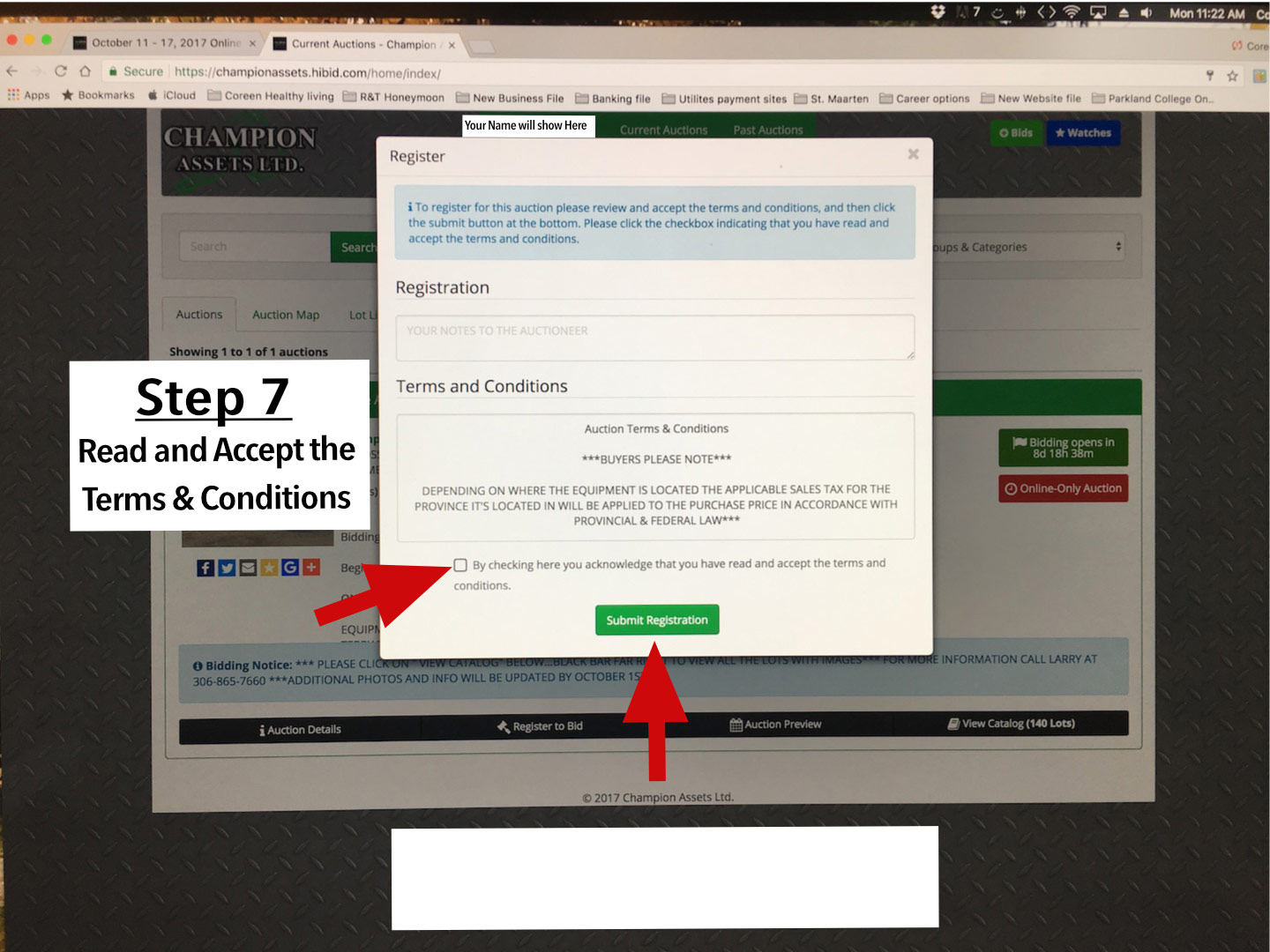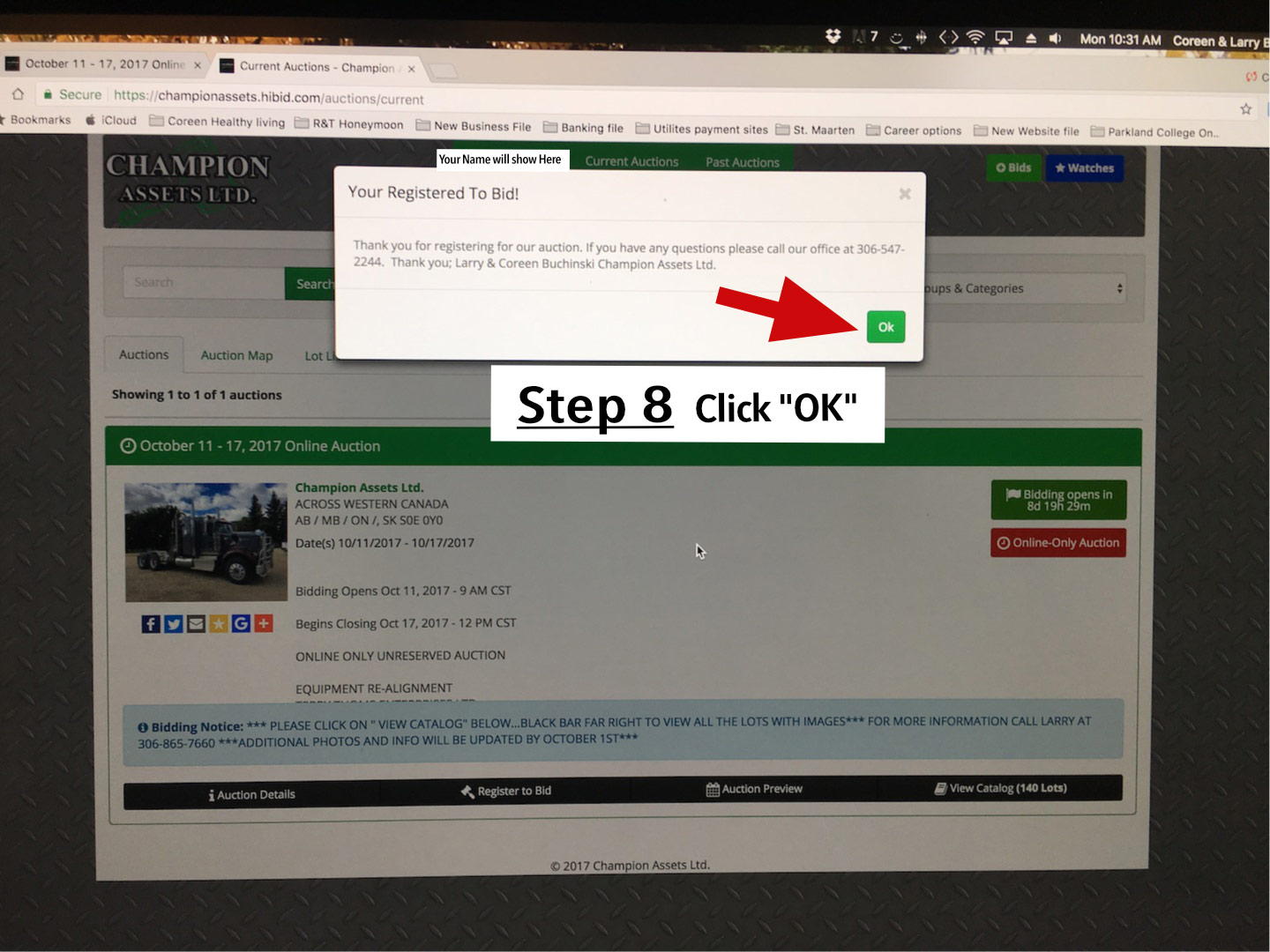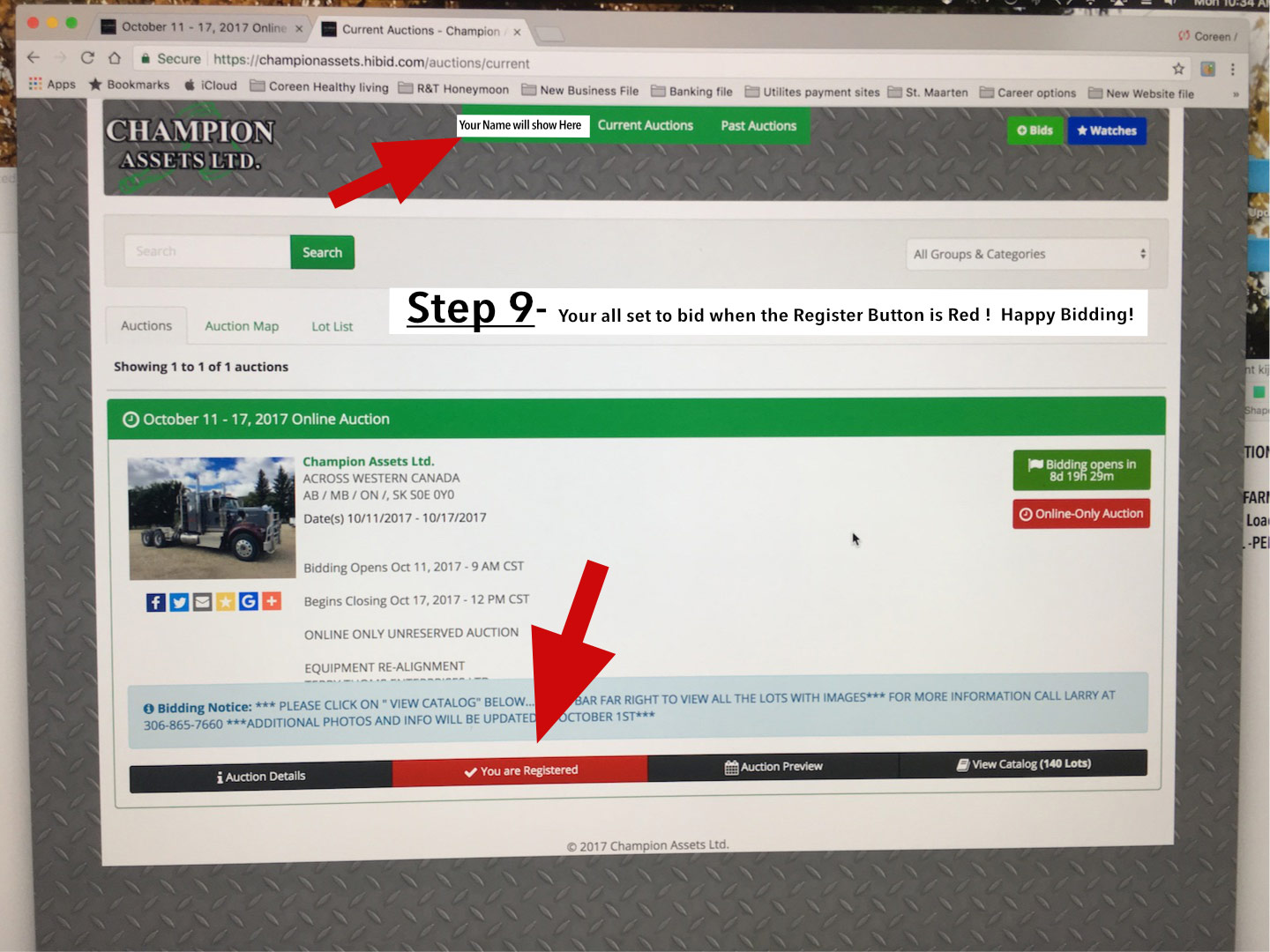 Specializing in
ONLINE AUCTIONS